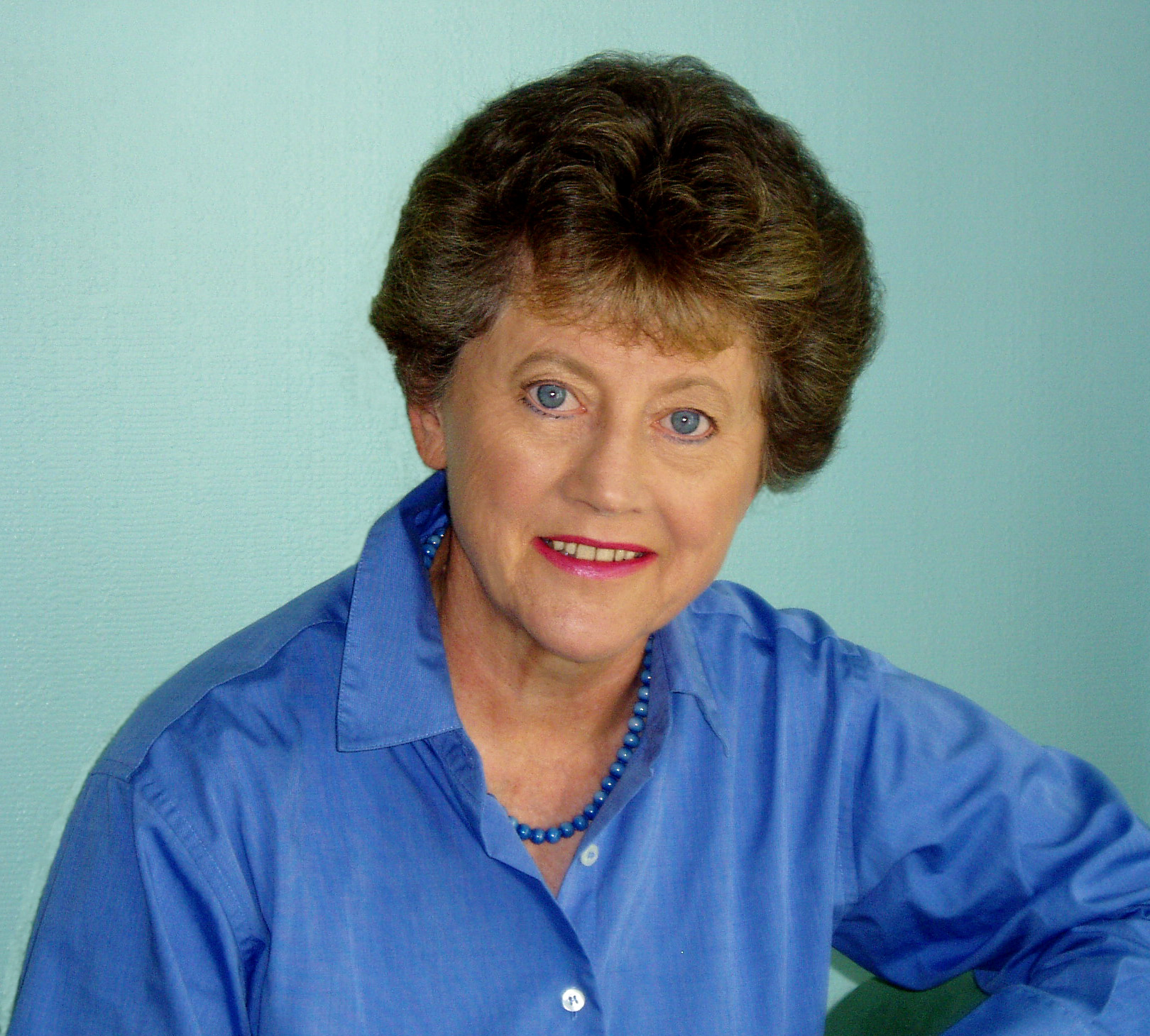 Arma amorque cano
I sing of arms and of love
(with apologies to Virgil)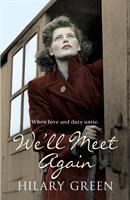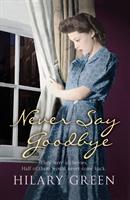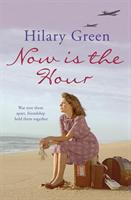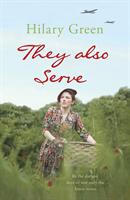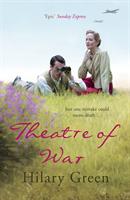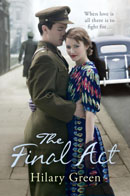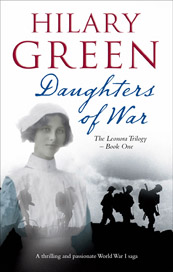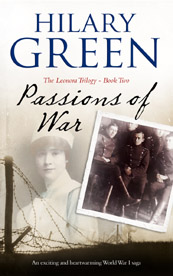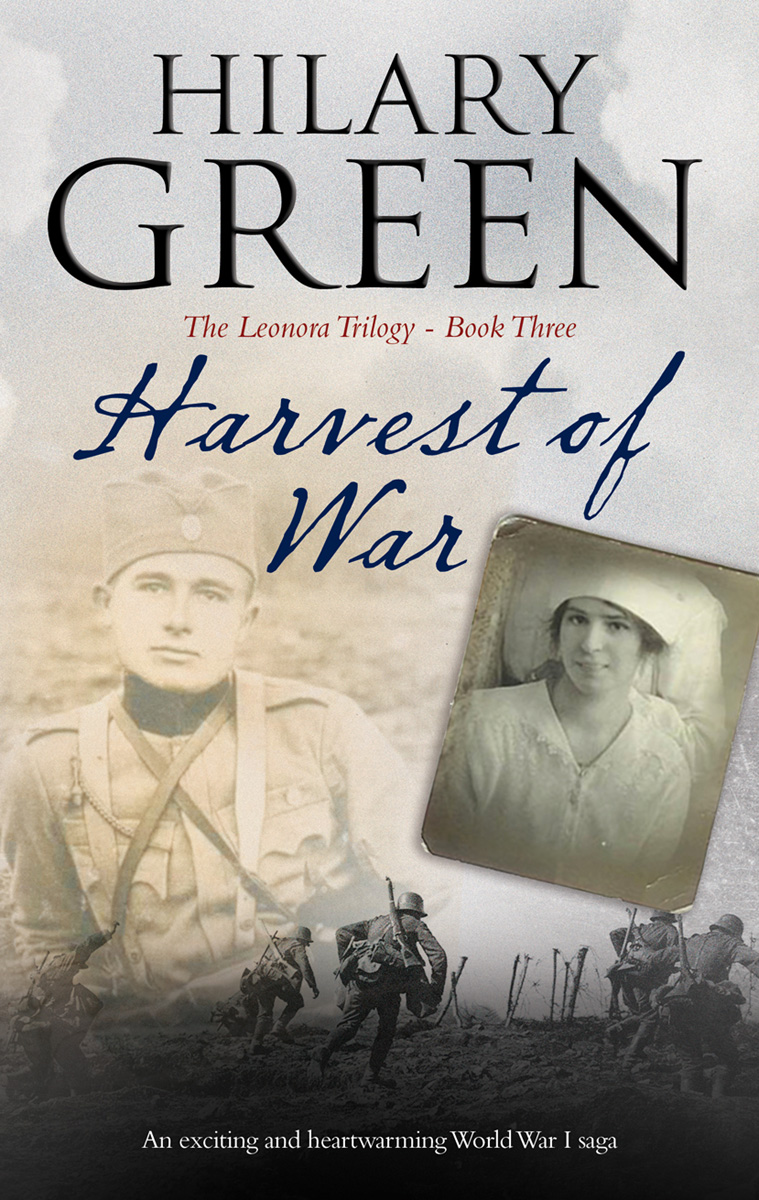 CLICK HERE TO READ
FREE SHORT STORY
NEW! JUST OUT AS AN E-BOOK.
THE LAST HERO
.
http://www.amazon.com/dp/B00DUKFV5G
The setting is Bronze Age Greece, two generations after the Greek victory over Troy. Research has shown that around then the great cities of the Mycenean empire began to be attacked and within a hundred years all had been destroyed so completely that they and their inhabitants were consigned to the realm of myth. But these cities were not mythical and their inhabitants were not demigods and monsters, they were human beings who loved and suffered as we do. The question is, who was able to attack and destroy such a rich and powerful civilisation? The first city to fall was Pylos, the capital of the kingdom of King Nestor, who plays a leading role in The Iliad, and excavations there have produced evidence that the people there knew they were under threat. Clay tablets inscribed in a script known as Linear B give instructions for preparations to withstand an imminent attack. It is there that my story begins.
Nestor's great-grandson Alkmaion, heir to his throne, is plagued by fears that he may not be able to live up to the heroic deeds of his ancestors. An accidental act of sacrilege in the worship of the Great Goddess sends him on a long voyage to seek purification, and in the course of his travels he encounters the tribe of the Dorians and realizes that they are preparing for war. But can he rouse his complacent elders quickly enough to counter the threat?
As the invading Dorians sweep through the country, bringing devastation in their wake, Alkmaion and his lover Alectryon journey to Mycenae itself to seek help from the descendants of Agamemnon, and then further still to Athens. In the battles that follow Alkmaion has plenty of opportunity to prove his courage.
Because it seems to me that these two words encapsulate the essence of all fiction. LOVE need not mean romantic or sexual love. It can be love for family or friends or, on a grander scale, love of country, of honour or of God. Less attractively, it could be love of money or power. If you substitute for the word LOVE the word DESIRE the essential meaning becomes clearer. Love, or Desire, for somebody or something is the great motivating power behind all action. It would be impossible to create a plot around someone who loved no one and desired nothing. There would be no reason for him or her to do anything at all. Even the most basic needs of human life, for food and shelter, create a desire to acquire them if they are lacking.
So what about WAR? If you substitute the word CONFLICT we have another essential ingredient of all fiction. It is impossible to create a gripping narrative about someone who never encounters any obstacle in the search for the object of their desire. 'They lived happily ever after' is the end of a story, not the beginning. To hold our interest, our hero or heroine must come into conflict with something or somebody - even if it is with some psychological flaw in his or her own make-up. It is their struggle to overcome these difficulties that keeps us turning the pages. And what more immediate set of circumstances to provide these challenges could an author find than an actual war?