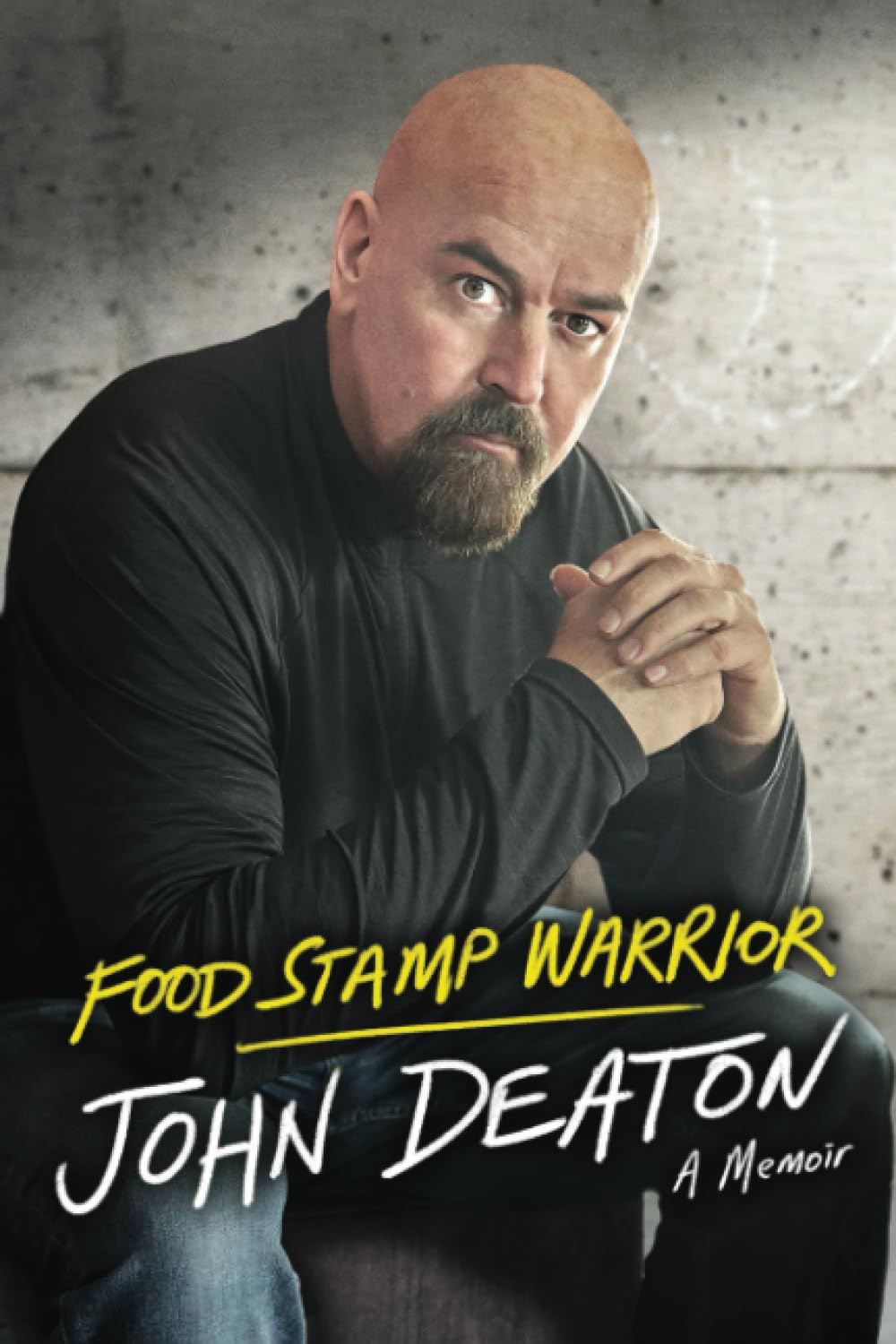 Memoir
Date Published: September 19, 2023
Publisher: ‎Brass Knuckle Books

JOHN DEATON'S RAW AND COMPELLING MEMOIR
From brass knuckle beatdowns on the schoolyard to showdowns with the SEC on the national news, every second of Deaton's life has been a fight for survival. This book is the raw, wild John Deaton story, straight from the source. Born in one of the worst neighborhoods in Detroit — the kind of place the city cordoned off with warning signs and growing up surrounded by hustlers, addicts, abusers, gang bangers, and the downtrodden, Deaton became a fighter, with violence becoming second nature.
Deep down however, all he wanted was to escape. Deaton's escape would take him to law school, where he starved and battled cancer, while his peers lived off privilege. He became a marine, an attorney, a millionaire, a father — but the unexamined trauma from his past haunted and nearly broke him. This memoir is Deaton's confession, his exorcism, his proclamation to fellow survivors: Don't give up. Our birth is not our fate. We make our own fate.
Food Stamp Warrior is written with the depth of setting found in Hillbilly Elegy and the razor-sharp, unpretentious voice of Bourdain's Kitchen Confidential. In a time of uncertainty and economic instability, Deaton's story is one of perseverance, resilience and empowerment.
About the Author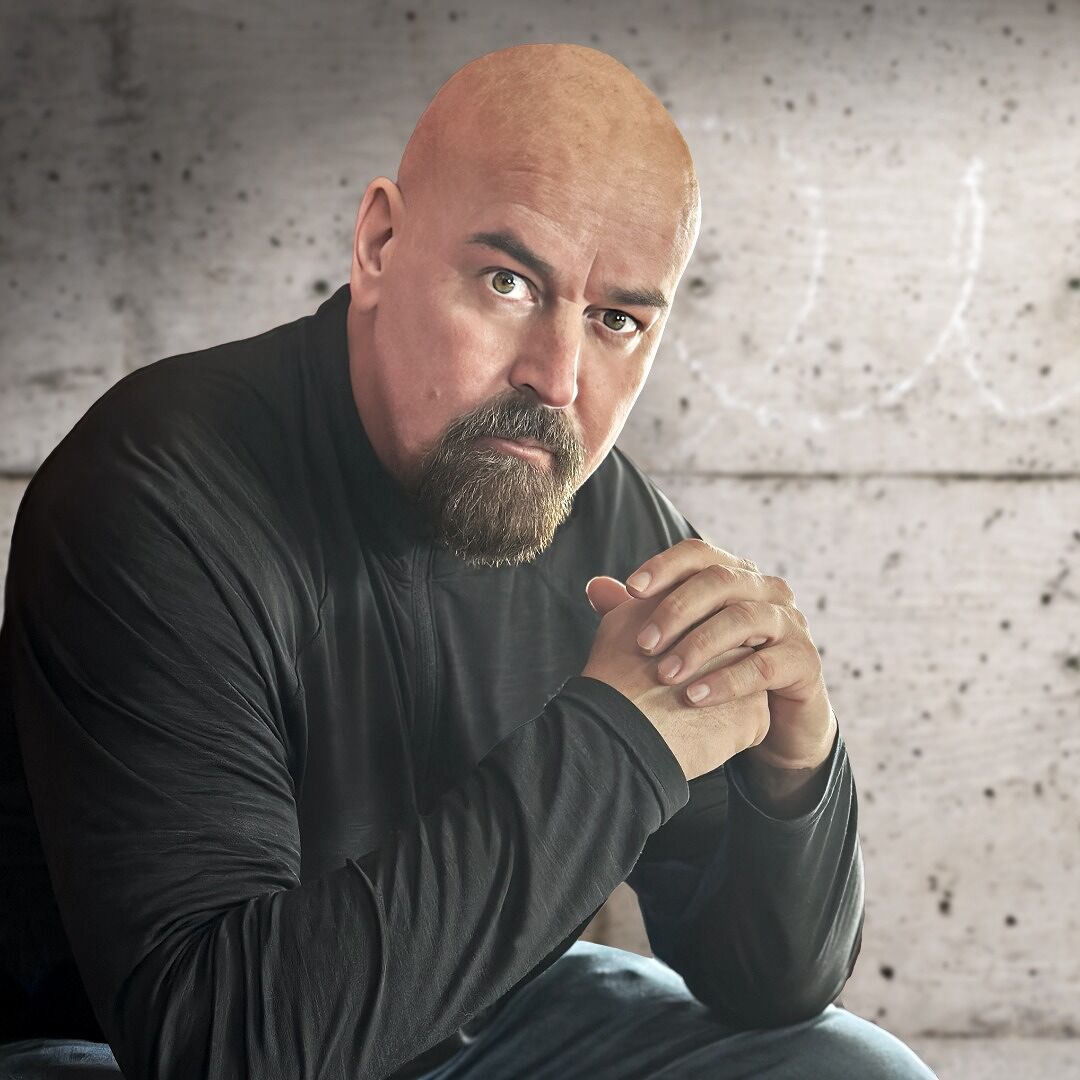 John Deaton, Managing Partner of the Deaton Law Firm, is well-established in the legal field. But despite the many achievements throughout his legal career, including his military service, Deaton is perhaps best known for his dogged defense on behalf of digital asset holders across the globe. Deaton, often appearing on national cable news, gained significant notoriety related to his battle against the U.S. Securities and Exchange Commission on behalf of over 75 thousand retail holders of the digital asset XRP. His efforts in the case earned him an almost cult-like following within the crypto community, becoming something of a folklore hero.
Since then, he's earned a well-deserved reputation as a defender of the "little guy" and protector of the truth. Deaton was awarded the ICBLA's Defender of Freedom Award for his efforts.
His first book, Food Stamp Warrior, is his no-holds-barred memoir. In it, Deaton reveals the trials of his youth growing up in one of America's most underprivileged and violent neighborhoods, his many struggles becoming a lawyer and a marine, and the trials and tribulations of fatherhood, and beyond. Food Stamp Warrior is a quintessential American tale, and a tale of perseverance, determination, and hope.
Contact Links
Purchase Link